Meet Abby Batterson, Communications Coordinator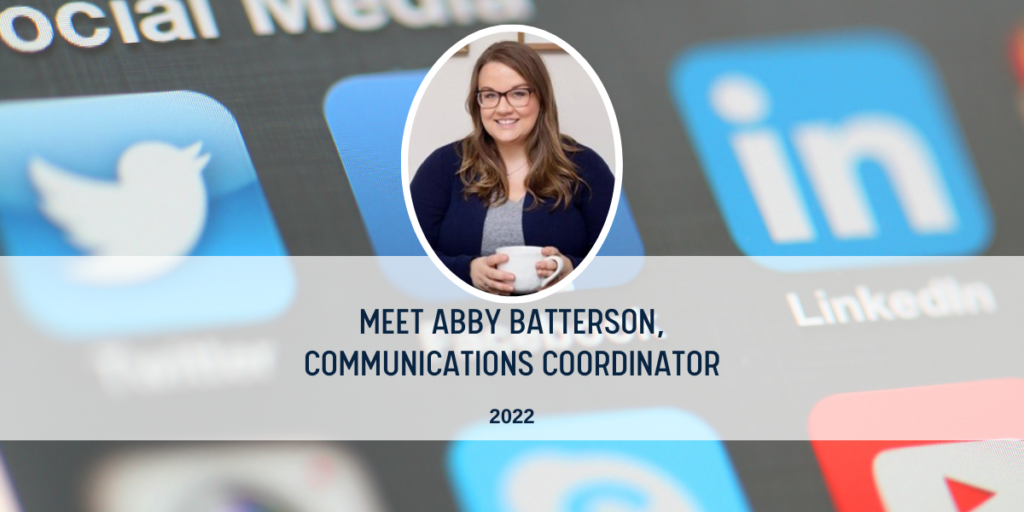 My name is Abby Batterson and I am so excited to be serving as the Communications Coordinator for the Iowa Cancer Consortium. I live in Black Hawk County with my husband Beau and our daughter's Lily (11) and Charlotte, Charley for short (2). My husband and I have been together since we were babies, literally! Our parents were friends and we grew up together. We were high school sweethearts and have been married for 14 years. I love coffee, tea, yoga, all things Disney, Gilmore Girls, decorating for the Holidays, browsing small local stores and farmers markets, a great movie night with popcorn and M&Ms, dinner out, and a great book that transports you away.
I graduated from the University of Northern Iowa in 2013 with a bachelors in Family Services and Minor in gerontology. Since I was a small child, I always had an entrepreneurial heart. Whether it was running a lemonade stand, a garage sale, making jewelry, or even helping my dad with his business, I loved selling. I used this motivation after college and became a work-at-home mom for several years and social media was a wonderful way for me to connect to my family as well as earn money via social media management for my new little family. I used this knowledge of social media and combined it with my degree and went to work at Northeast Iowa Area Agency on Aging in 2016 where I am still the Interactive Media Manager for the Senior Medicare National Resource Center. I took the passion I had for connecting with people and used it to empower older adults to protect themselves from scammers.
I am so grateful to be in the position to help communicate on cancer prevention, detection, and awareness to Iowans. In December of 2015, my amazing Grandma died from a Glioblastoma Brain Tumor after only a 9-month diagnosis. It was the longest, and shortest, 9 months of my life. She was such an amazing woman who taught us so much in life but especially through her cancer journey. Seeing her go through treatments, surgery, and spending her final days in hospice is something that changed me forever. Being able to create content for families like mine, and people like her, will be an honor.