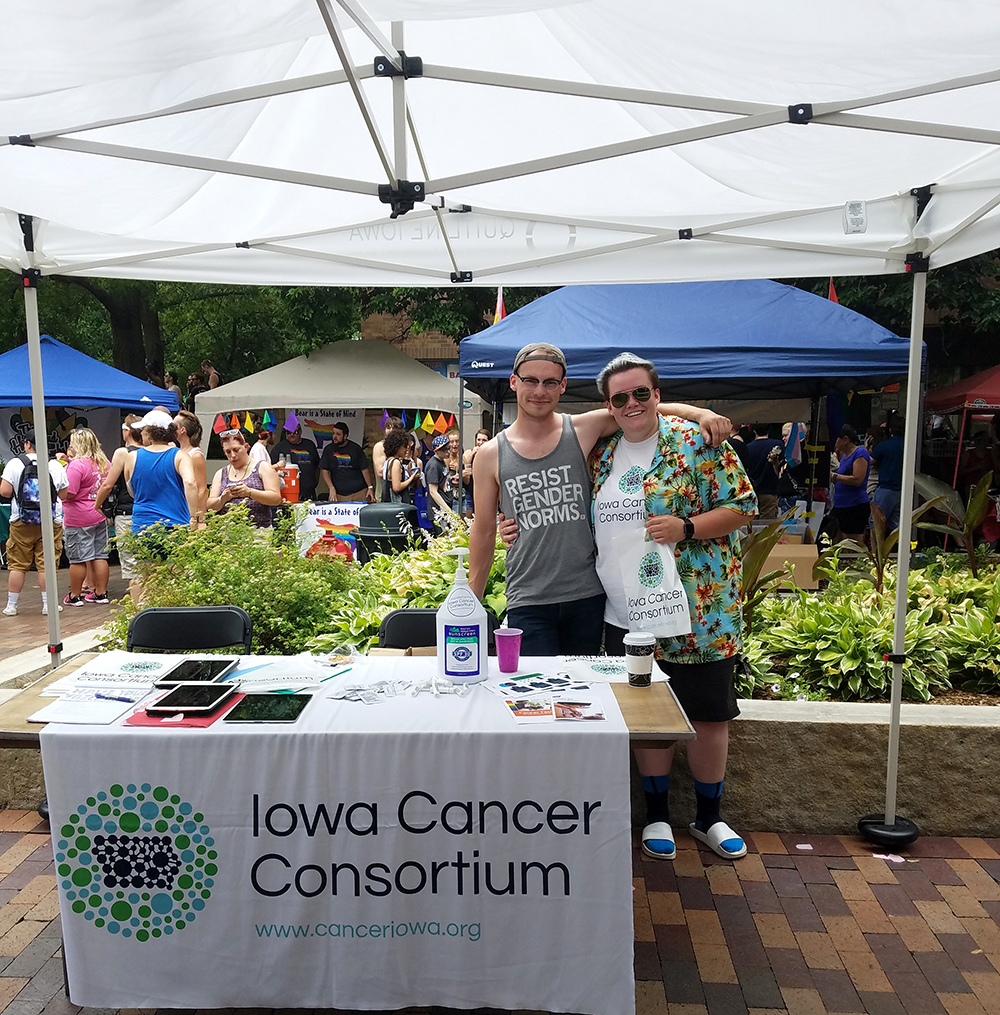 GRANTS
Want to collaborate to reduce the burden of cancer?
The Iowa Cancer Consortium periodically offers funding and partnership opportunities to support the goals and strategies outlined within the Iowa Cancer Plan.
FY24 Iowa Cancer Plan Implementation Grants IFP
INTERESTED IN LEARNING MORE?
We are eager to connect you with information about resources and contacts appropriate to your needs. Drop us a line and we will be in contact shortly.