The Iowa Cancer Summit is Iowa's statewide comprehensive cancer control conference. It connects advocates and professionals to network and share promising practices in cancer prevention, screening, treatment, quality of life and health equity.
2023 Iowa Cancer Summit
Followed by the ACS CAN Iowa Reception & Policy Forum
Monday, November 6th, 2023
FFA Enrichment Center
1055 SW Prairie Trail Pkwy, Ankeny, IA
Virtual Option Available!
Exhibitor & Sponsorship Opportunities
Award Nominations
Nominate an individual or group to receive an award at the Summit. Award descriptions included on nomination form. Nominations due by 9/22/23.
ACS CAN Iowa Reception & Policy Forum
After the Summit, stay at the FFA Enrichment Center for an hors d'oeuvres reception and the 2023 ACS CAN Iowa Policy Forum. Join the American Cancer Society Cancer Action Network (ACS CAN) and hear from survivors, researchers, public health advocates and legislative leaders about decreasing barriers to care, helping ACS CAN and policy makers set a solution-focused agenda for the upcoming years.  Separate registration is required.
2023 Sponsors & Exhibitors
Keynote Sponsor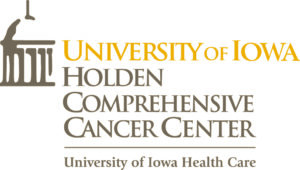 Platinum Sponsors




Lunch Sponsor

Gold Sponsors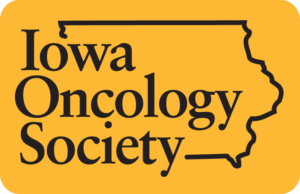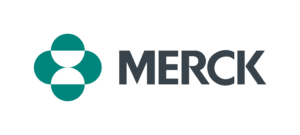 Snack Sponsor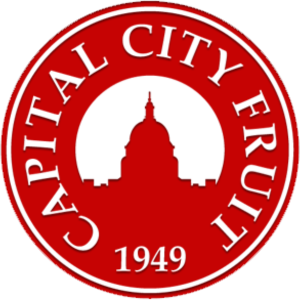 Silver Sponsors
Agios Pharmaceuticals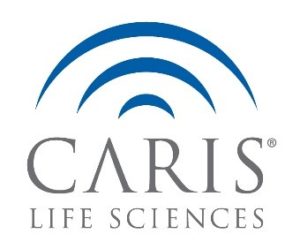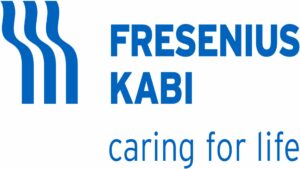 Incyte Corporation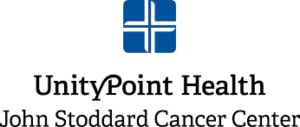 Molina Healthcare of Iowa

Bronze Sponsors
Guardant Health
Kyowa Kirin
Merck Vaccines
Novartis
Exhibitors
American Cancer Society
Amgen
Gilda's Club Quad Cities
Iowa Immunizes
Kite Pharma
Mirati Therapeutics
Mission Cancer + Blood
One Iowa
Pfizer
Pharmacyclics
SafeNetRX
Sobi Pharma
Spectrum, Pharmaceutical
Springworks
St. Anthony Regional Cancer Center
Takeda
Non-Discrimination Statement
The University of Iowa prohibits discrimination in employment, educational programs, and activities on the basis of race, creed, color, religion, national origin, age, sex, pregnancy, disability, genetic information, status as a U.S. veteran, service in the U.S. military, sexual orientation, gender identity, associational preferences or any other classification that deprives the person of consideration as an individual. The University also affirms its commitment to providing equal opportunities and equal access to University facilities. For additional information on nondiscrimination policies, contact the Director, Office of Equal Opportunity and Diversity, the University of Iowa, 202 Jessup Hall, Iowa City, IA 52242-1316, 319-335-07-05 (voice), 319-335-0697 (TDD), [email protected].
Accessibility Statement
Individuals with disabilities are encouraged to attend the Iowa Cancer Summit and other Iowa Cancer Consortium sponsored events. If you are a person with a disability who requires a reasonable accommodation in order to participate in this program, please contact the Iowa Cancer Consortium in advance at 319-384-1741.