Iowa Cancer Summit
Summary:
Although it looked a bit different this year, the 2020 Iowa Cancer Summit series allowed us to dive into the intersections of issues including cancer control, identity and social justice. Due to the ongoing pandemic, the Iowa Cancer Summit was held virtually during weekly 2-hour sessions in October 2020.
A special thanks to our event sponsors who made this event possible:
Platinum Sponsors: Iowa Department of Public Health & University of Iowa Holden Comprehensive Cancer Center
Gold Sponsors: Above + Beyond Cancer & Iowa Oncology Society
Silver Sponsors: Coherus Biosciences, Meskwaki Health Clinic, Pfizer Oncology and AstraZeneca
Bronze Sponsors: John Stoddard Cancer Center
Contributors: Red Shamrock Foundation & Takeda Oncology
Awards:
Every year, the Iowa Cancer Consortium honors excellence in cancer control leadership, advocacy and collaboration to Iowans who have gone above and beyond their duties to reduce the burden of cancer in their communities. The 2020 awards were presented virtually on October 28, 2020. This year's honorees include:
Sharon Duclos, MD, medical director of People's Community Health Clinic's Adult Services Department, received the Iowa Cancer Champion Award for her commitment to reducing the burden of cancer in Iowa through work on policy, systems and environmental change. Over the past decade, Dr. Duclos developed a system to incentivize cancer screening among patients which has led to a sharp increase in cancer screening at People's Health Clinic. As an example, the clinic originally had only a 30% completion rate for colorectal cancer screenings and in 2018 raised their completion rate to 83%! Evening during the COVID-19 pandemic, Dr. Duclos encouraged the team to keep cancer screening education at the forefront.
"Dr. Duclos is the champion for our staff and providers when it comes to cancer prevention. She applauds the work of the team in having conversations with patients on this topic and contributing to the high percentage of completed cancer screenings … her passion for health care, clinic staff, and our patients is unmatched." — Excerpt from award nomination submitted by Lanett Kane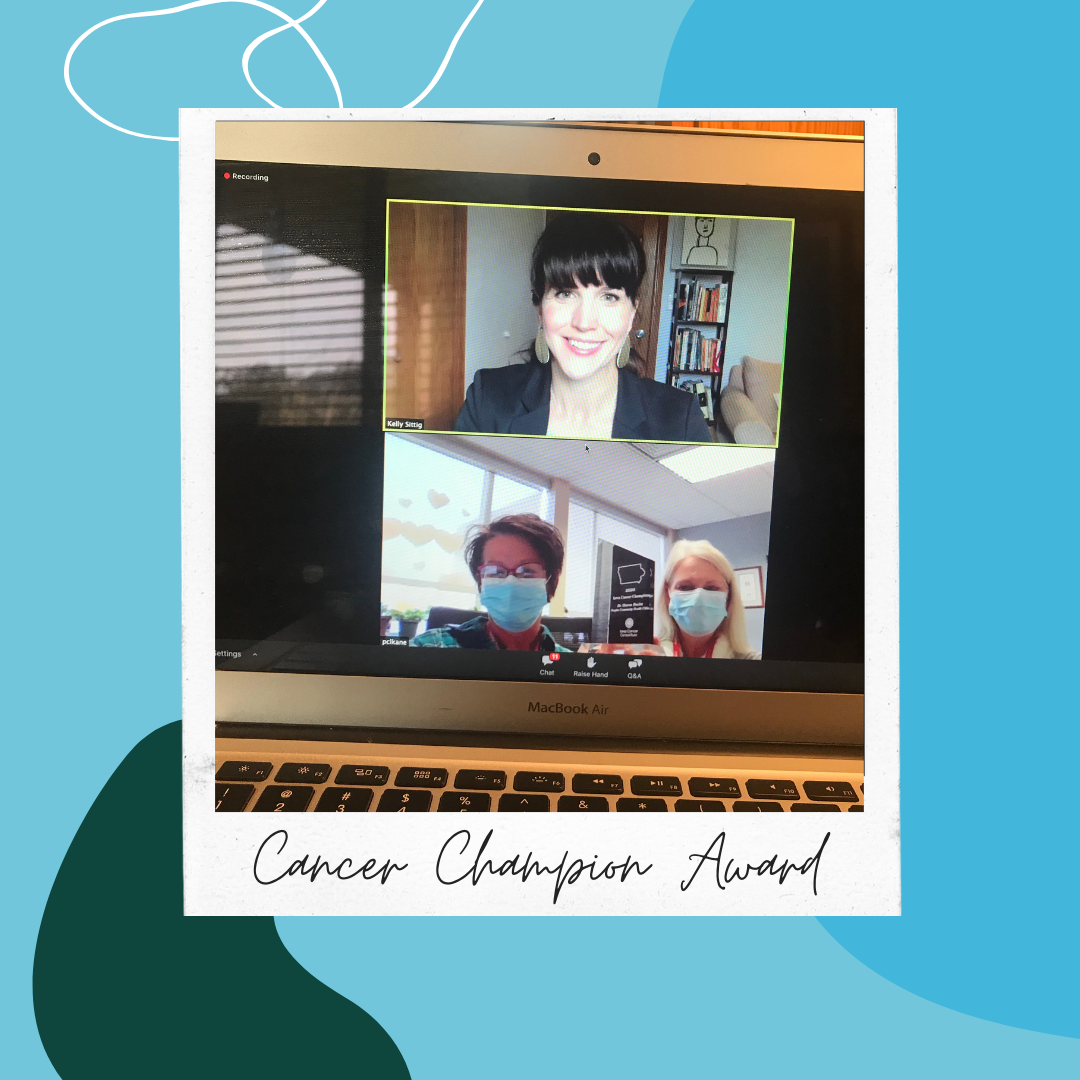 Kelly Hendershot, Gilda's Club Quad Cities, received the Spirit of Collaboration Award, for her outstanding commitment to collaborative cancer control efforts in Iowa. In 2018, Kelly began her work with Gilda's Club Quad Cities providing services and support to 15 counties in Iowa and Illinois. She played an integral role to the success of her affiliate serving in a variety of capacities including as an intern, to a facilitator, manager and then director – she applied her skills, expertise and passion to the work at both the state and national level.
"What is unique about Kelly is that, prior to her position at Gilda's Club, she left a vice-president role in project management at a financial institution to become a social worker. In her own words, 'What began as a need for support through my husband's cancer diagnosis and death, grew into a strong passion of ensuring that others never have to face cancer alone.' " — Excerpt from award nomination submitted by Holly Oppelt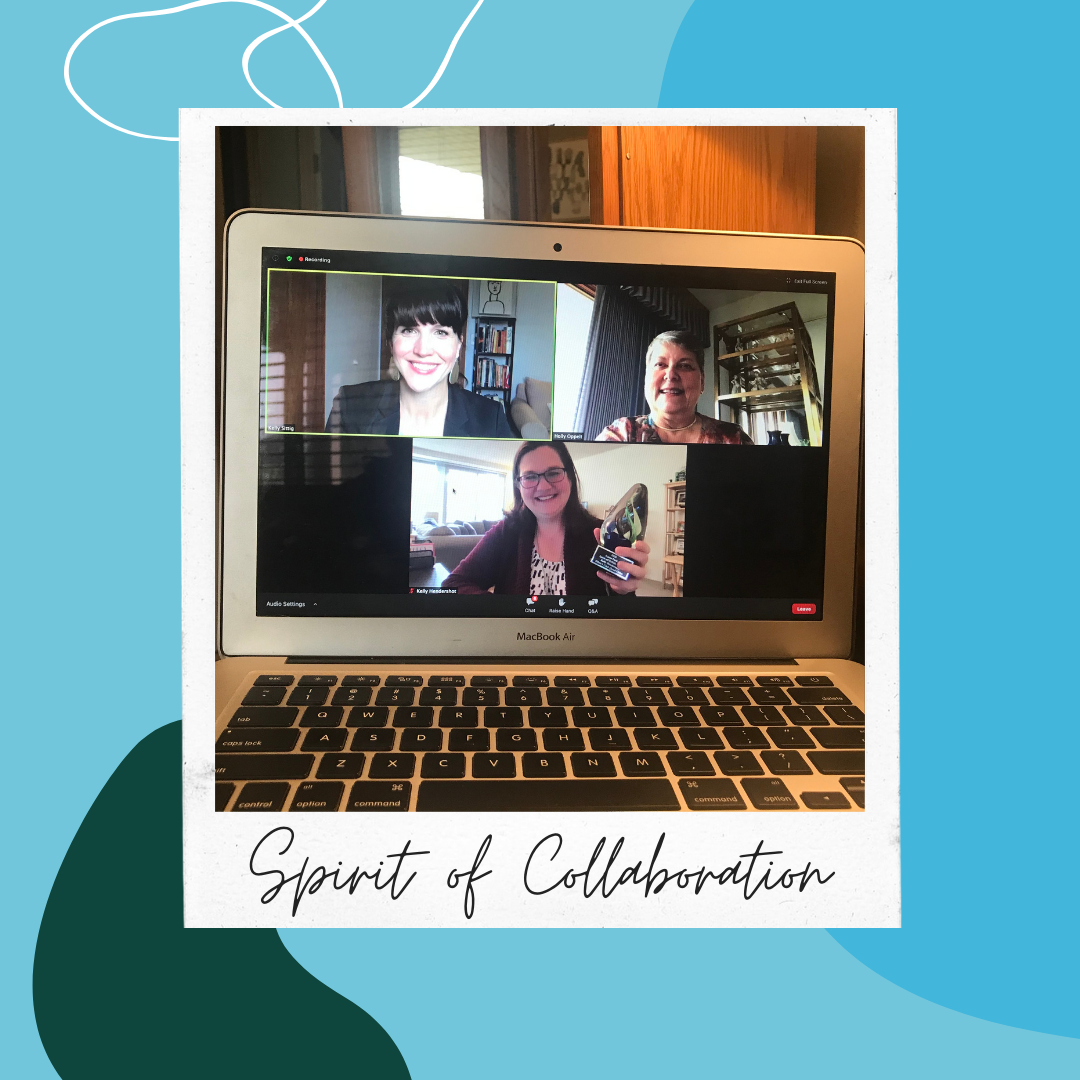 Week 1: Affirming Cancer Care (Recording coming soon!)
Featured Presentation: Who is the Patient? Intersecting Identities & the Impact on Cancer Care, Don S. Dizon, MD, FACP, FASCO, Director of Women's Cancers, Lifespan Cancer Institute & Clinical Director, Gynecology Medical Oncology and Director of Medical Oncology, Rhode Island Hospital (Slides)
Panel Discussion: Patient-Centered Communication in Cancer Care, Moderator: Courtney Reyes, Executive Director, OneIowa
Scout, MA, PhD | National LGBT Cancer Network
Mandi L. Pratt-Chapman, PhD | GW University Cancer Center
Kimberly Richardson, MA | Ovarian Cancer Survivor
Resources:
GW Cancer Center Technical Assistance Portal (TAP): A centralized website that pulls together training materials and evidence-based resources for cancer control professionals.
National Coalition for Cancer Survivorship (NCCS): An organization advocating for quality cancer care for all people touched by cancer.
OUT: The National Cancer Survey (Information): A national survey for LGBTQ cancer survivors. If your organization would like to partner to promote, please complete the partnership form.
Week 2: Black Lives Matter (Recording coming soon!)
Featured Presentation: It Doesn't Have to be This Way, Nikki Hayes, MPH, Branch Chief, Comprehensive Cancer Control Branch, Division of Cancer Prevention and Control, Centers for Disease Control and Prevention (Slides)
Panel Discussion: Health Equity, Diversity & Inclusion within the Workforce, Moderator: Tamika Felder, Cervivor
Valerie Garr, MA | College of Nursing Diversity Office, University of Iowa
Kingsley Botchway II, JD, SHRM-CP | Waterloo Community School District
Jacquie Easley McGhee | One Economy and Iowa-Nebraska NAACP
Cathy Ketton | Splash of Color
Georgia Hodge | F.R.I.E.N.D.S.
Resources: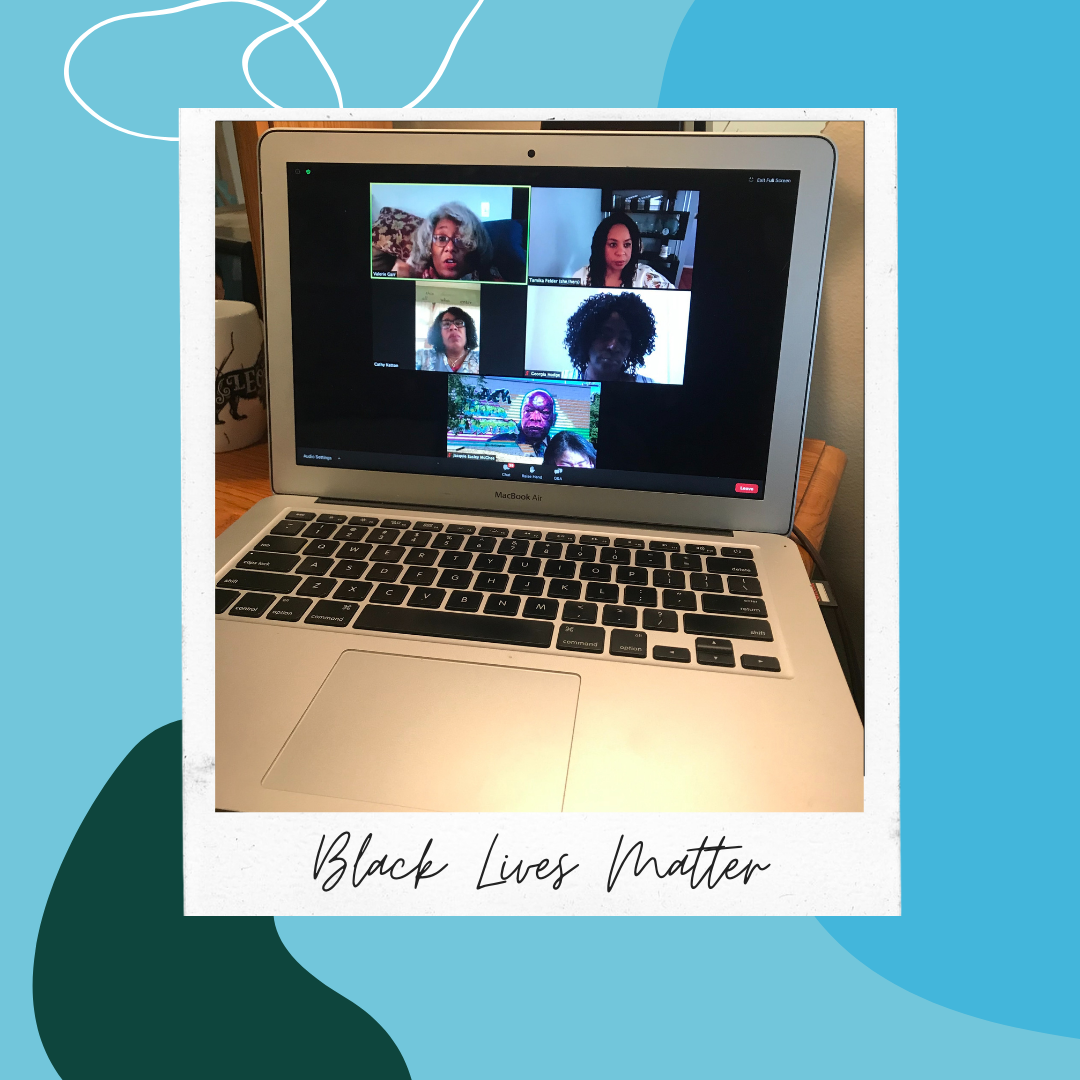 Week 3: Making Connections (Recording coming soon!)
Featured Presentation: Why Community Matters in the Fight against COVID and Cancer, Robert Winn, MD, Director, VCU Massey Cancer Center and Professor, Division of Pulmonary Disease and Critical Care Medicine, VCU School of Medicine (Slides)
Panel Discussion: From Research to Practice: The Importance of Participatory Approaches to Improve Health and Cancer Outcomes, Moderator: Anjali Deshpande, University of Iowa College of Public Health
Resources:
American Association for Cancer Research (AACR): Cancer Disparities Progress Report 2020: Achieving the Bold Vision of Health Equity for Racial and Ethnic Minorities and Other Underserved Populations
Right Question Institute (RQI): an organization offering a powerful strategy that builds people's skills to ask better questions, participate in decisions that affect them, advocate for themselves, and partner with service-providers.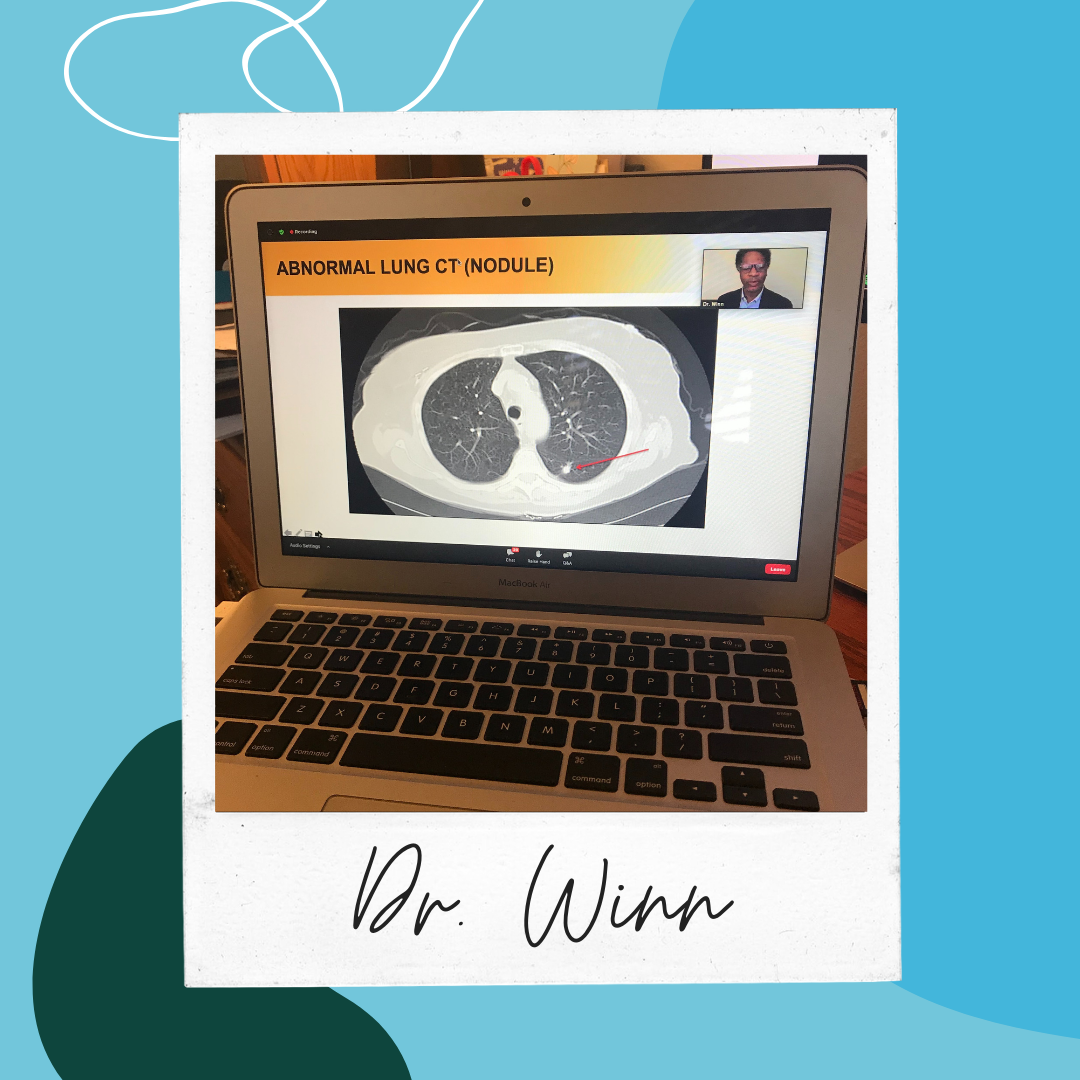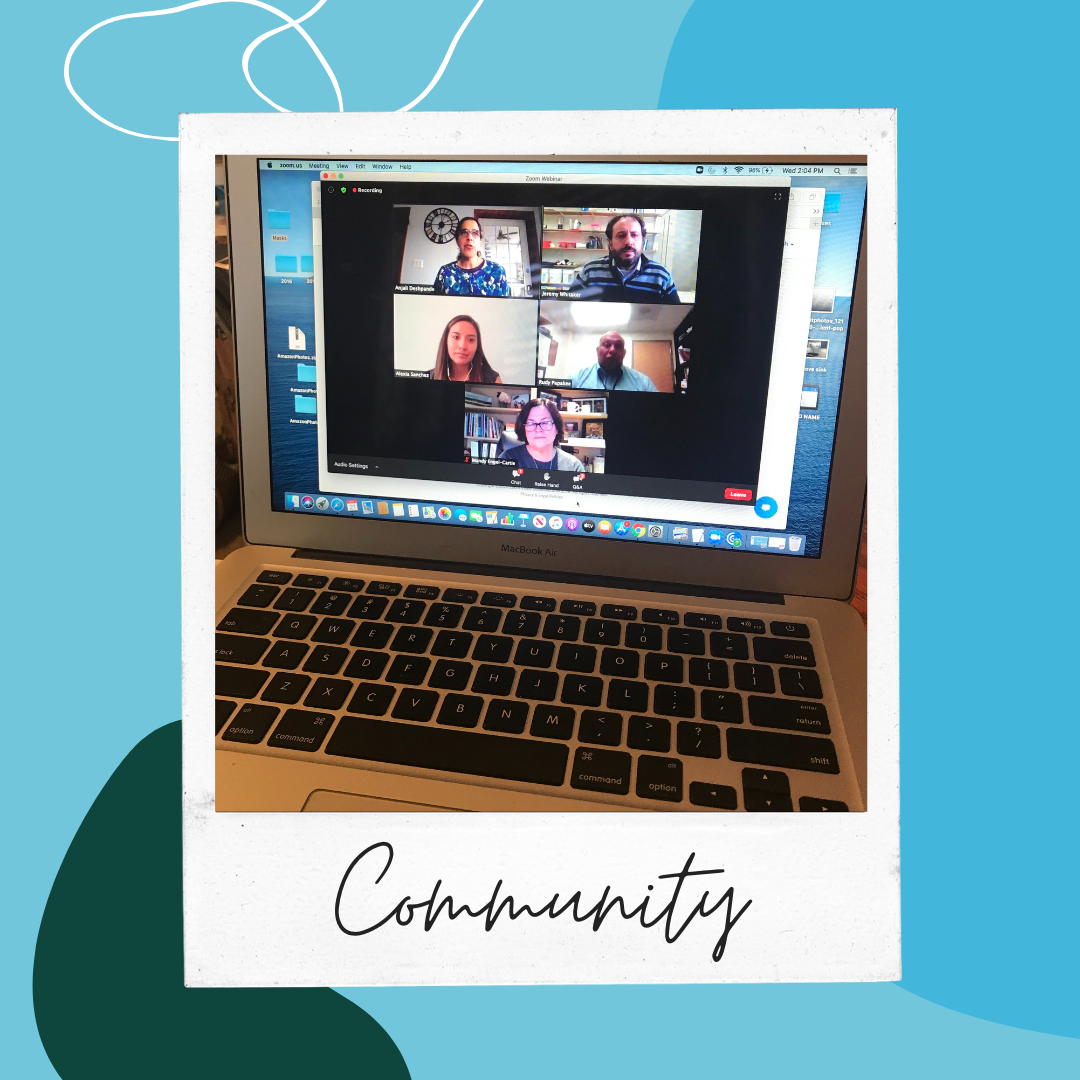 Week 4: Everyday Actions for Cancer Control (Recording coming soon!)
Featured Presentation: Building an Organizational Culture that Embraces the Promise of Health Equity: An Honest Conversation, Alyson Simmons, MA, Co-Founder and Executive Director, Central Iowa Trauma Recovery Center and CEO/Senior Management Consultant, A. Simmons Consulting, LLC (Slides)
Panel Discussion: Cancer Control Advocacy in Iowa
Resources: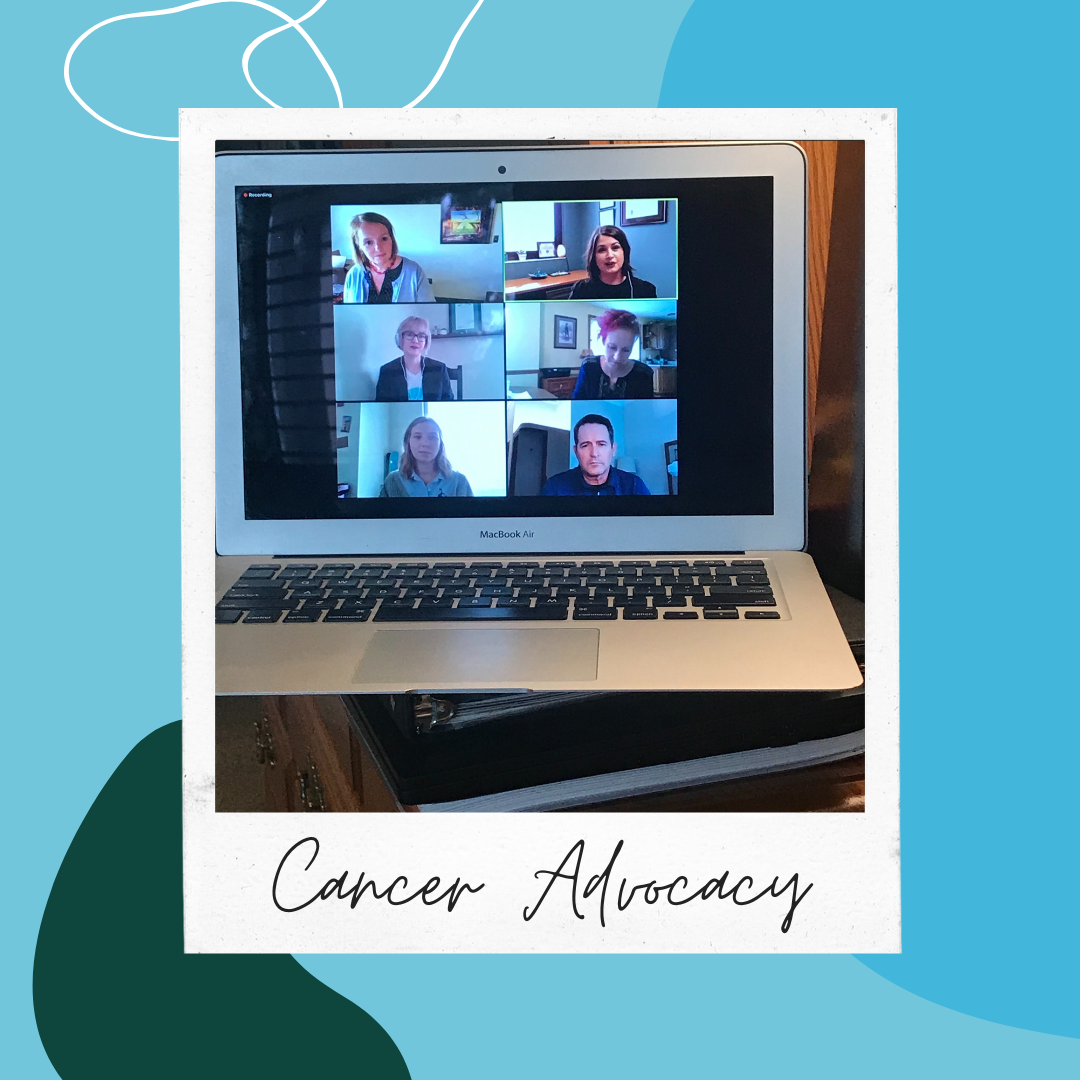 Continuing Education
Nursing CEUs: The University of Iowa College of Nursing is an Iowa Board of Nursing provider #1. For full time attendance, 2.0 contact hours will be awarded for each session.
Certified Health Education Specialist (CHES): An application will be submitted to The National Commission for Health Education Credentialing, Inc. (NCHEC) for a total of 8 entry-level continuing education contact hours.
If you have any questions about continuing education credits, please email [email protected]. 
Non-discrimination Statement
The University of Iowa prohibits discrimination in employment, educational programs, and activities on the basis of race, creed, color, religion, national origin, age, sex, pregnancy, disability, genetic information, status as a U.S. veteran, service in the U.S. military, sexual orientation, gender identity, associated preferences or any other classification that deprives the person of consideration as an individual. The University also affirms its commitment to providing equal opportunities and equal access to University facilities. For additional information on nondiscrimination policies, contact the Director, Office of Equal Opportunity and Diversity, the University of Iowa, 202 Jessup Hall, Iowa City, IA 52242-1316, 319-335-0705 (voice), 319-335-0697 (TDD), [email protected].