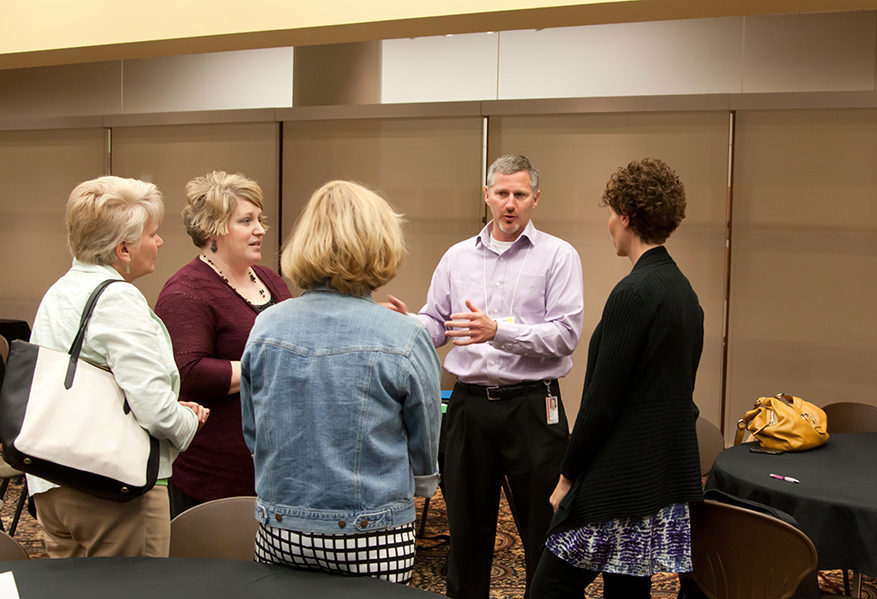 YOU'RE A CANCER ADVOCATE.
And you work hard to reduce the burden of cancer in your community. But cancer is a complex issue, and it's difficult for one person to address on their own.
INTERESTED IN LEARNING MORE?
We are eager to connect you with information about resources and contacts appropriate to your needs. Drop us a line and we will be in contact shortly.