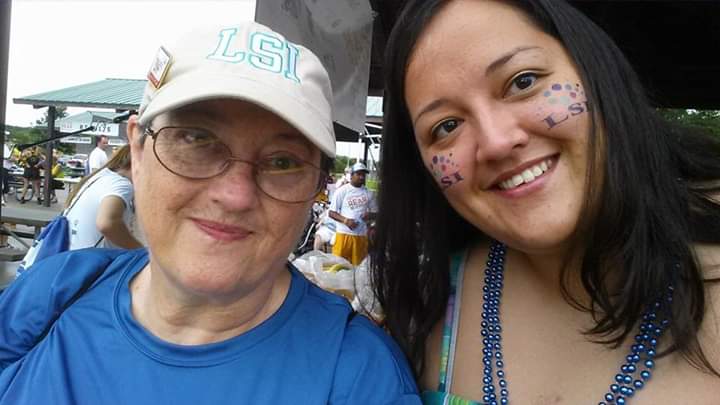 PATIENTS, CAREGIVERS & SURVIVORS
At the Iowa Cancer Consortium, we recognize that advances in cancer prevention, screening, treatment and quality of life are made through scientific research. We connect our partners with reliable sources of information to help them succeed and provide the public with accurate cancer information.
All content found on www.canceriowa.org has been created for informational purposes only. The content is not intended to be a substitute for professional medical advice, diagnosis or treatment. Always seek the advice of your health care provider with any questions you have regarding a medical condition. Links to national, state and local organizations and programs do not imply endorsement.
Advocacy
Alcohol Use
Breast Cancer
Cancer Plan
Cancer Screening
Chronic Disease
Cervical Cancer/HPV
Childhood Cancers
Clinical Trials
Colorectal Cancer
Comprehensive Cancer Control
Data
Disparities 'Also see Health Equity'
Environment 'Also see Radon'
Financial Assistance
Health Equity
Hospice
Human Papillomavirus (HPV)
Leukemia & Lymphoma
LGBTQ
Lung Cancer
Oral Cancer
Ovarian Cancer
Pain Management
Palliative Care
Patient Navigation
Physical Activity
Prostate Cancer
Quality of Life
Radon
Research 'Also see Clinical Trials'
Skin Cancer 'Also see Sun-Safety'
Sun-Safety
Survivorship
Tobacco
Tobacco (youth)
Tobacco (smokeless)
Tobacco (vaping)
INTERESTED IN LEARNING MORE?
We are eager to connect you with information about resources and contacts appropriate to your needs. Drop us a line and we will be in contact shortly.