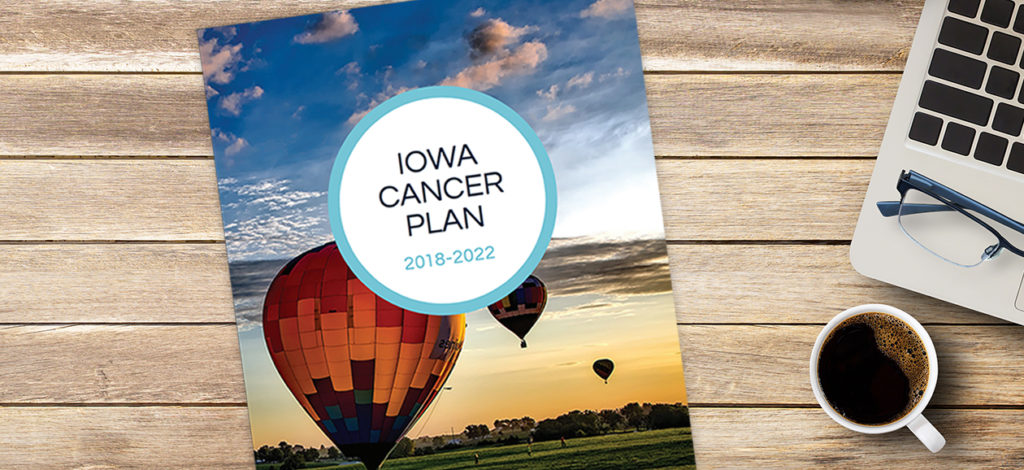 IOWA CANCER PLAN
A blueprint for cancer control in Iowa.
The Iowa Cancer Plan provides direction for planning, implementing, and evaluating cancer control programs, research, and policy initiatives.
INTERESTED IN LEARNING MORE?
We are eager to connect you with information about resources and contacts appropriate to your needs. Drop us a line and we will be in contact shortly.