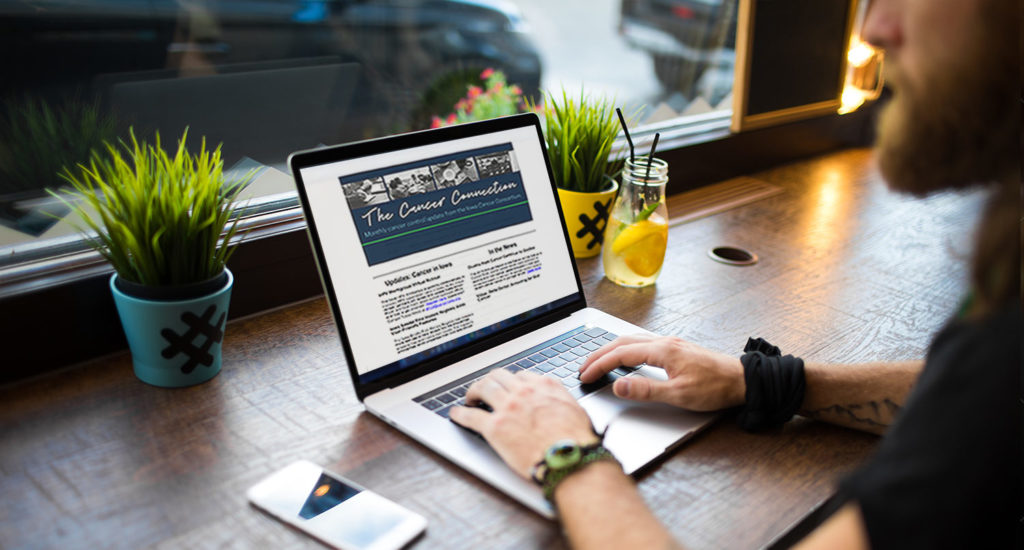 THE CANCER CONNECTION
Join our partnership list of people who want to make bigger impacts on the burden of cancer by working together.
INTERESTED IN LEARNING MORE?
We are eager to connect you with information about resources and contacts appropriate to your needs. Drop us a line and we will be in contact shortly.