Meet Our Intern: Introducing Abigail McCarthy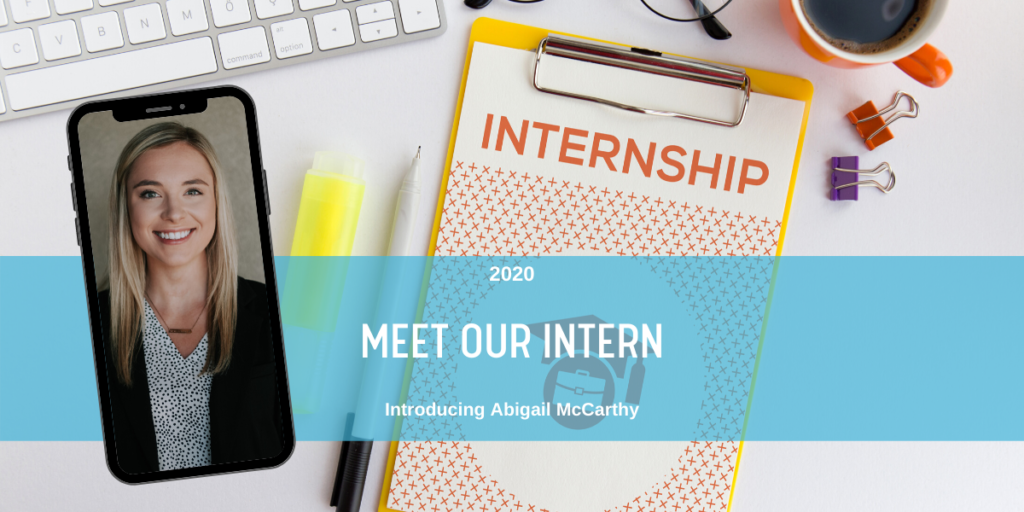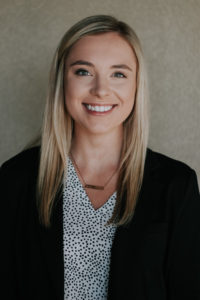 Hello, I am Abigail McCarthy, a fourth-year student at the College of Public Health at the University of Iowa. I am grateful to be interning at the Iowa Cancer Consortium this summer. Here, I plan to grow my experience and knowledge within the cancer world.
Diagnosed with thyroid cancer my freshmen year of college, I developed a strong passion for cancer. Through school, I have been involved in the organization Red Shamrock and am now the president of the student organization. The Red Shamrock Foundation helps raise awareness for pediatric cancer survivors. This includes the difficulties they face after they have gone into remission. With the help of supporters, Red Shamrock provides life-long cancer survivorship.
I have a strong passion for the types of treatments cancer patients receive and the effects they are burdened with, that in turn will affect their quality of life. I also find how our environment, diet, and culture play a role in our health very intriguing. Ultimately trying to understand how and why people are getting cancer, other than genetics. Social determinants and health equity have a huge role in the health status of so many in our communities. These health disparities can eventually lead to cancer down the line, therefore I strongly believe reducing the inequality of patients, providing better resources within the community, and increasing the capacity of providers in underserved communities is something that needs a lot of attention.
In the future, I hope to have a career in the cancer field that allows me to work on these topics that I am so passionate about. Thank you to the consortium for this opportunity.